The Light Up the Queen Foundation supports and produces events year-round – from our annual fundraising Shine a Light concert, to once-in-a-lifetime pop-up events such as the On Screen|In Person film screen series. All events are in some way related to giving back, an important foundation of our mission statement. We invite you to take a look at our past events to reflect on the creativity that has electrified the Queen Theater, and to stay tuned to upcoming activities. We invite you to become a part of our future.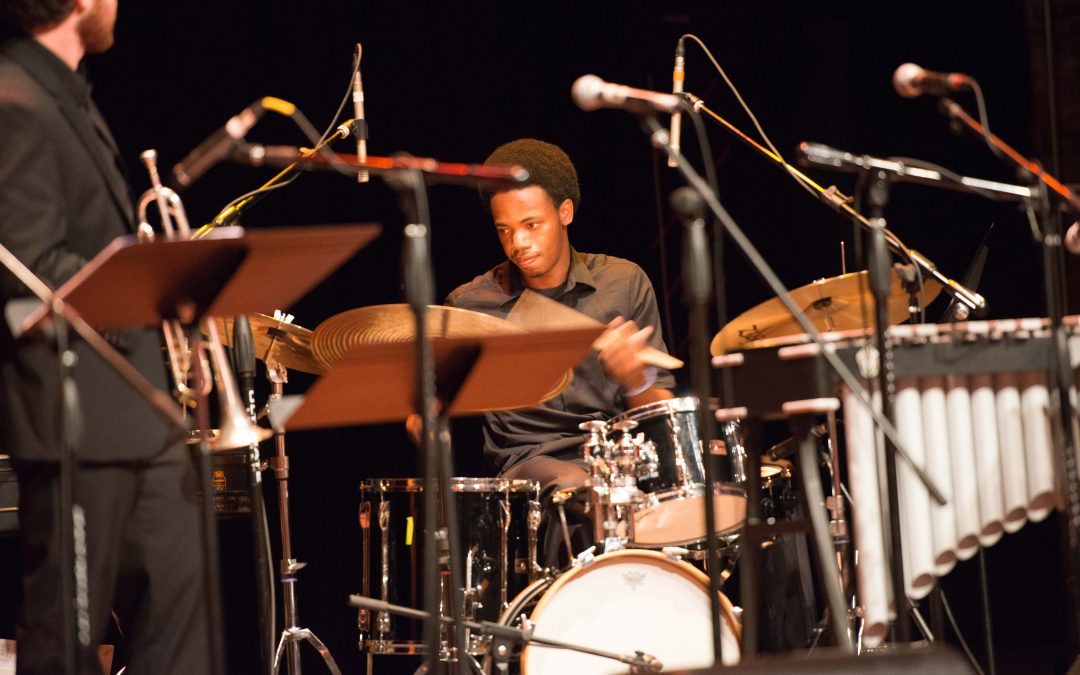 Sunday, June 24, 2018 at 3:00pm
A final public concert of graduate students' works that are performed by student ensembles, will take place on the main stage at the Queen Theater.