The Light Up the Queen Foundation supports and produces events year-round – from our annual fundraising Shine a Light concert, to once-in-a-lifetime pop-up events such as the On Screen|In Person film screen series. All events are in some way related to giving back, an important foundation of our mission statement. We invite you to take a look at our past events to reflect on the creativity that has electrified the Queen Theater, and to stay tuned to upcoming activities. We invite you to become a part of our future.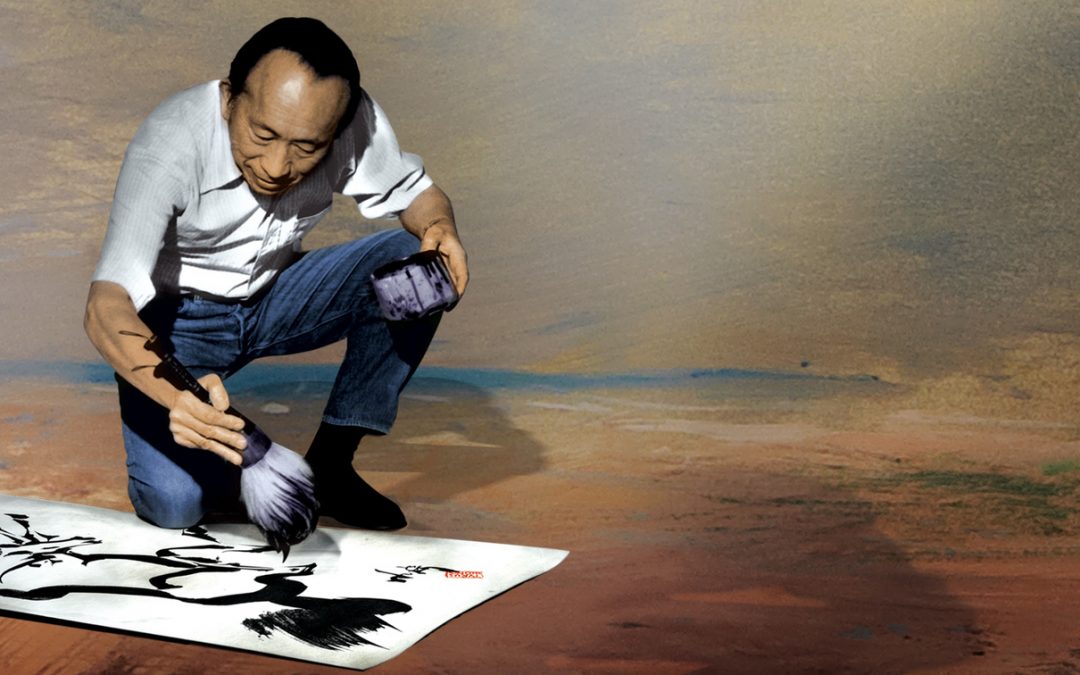 Tuesday, November 13, 2018 at 6:30pm
Before his death in 2016 at the age of 106, Tyrus Wong became a legendary artist whose impact on American art and culture can still be seen today. Pamila Tom tells the untold story of an under-credited artist's rise to fame and struggle with racism in 20th century America.