For Immediate Release
Contact: Sarah Koon,
Light Up The Queen Foundation
Phone: (302) 476-5014
Email: Sarah.Koon@lightupthequeen.org
Light Up The Queen Welcomes New Executive Director
Wilmington, DE (November 20, 2018) — The Light Up The Queen Foundation is proud to announce the appointment of Sarah Koon as Executive Director of all programming and operations. The Light Up the Queen Foundation provides community-based events and innovative programming in arts and music education that enriches the lives of Wilmington, Delaware residents, particularly those with limited access to the arts.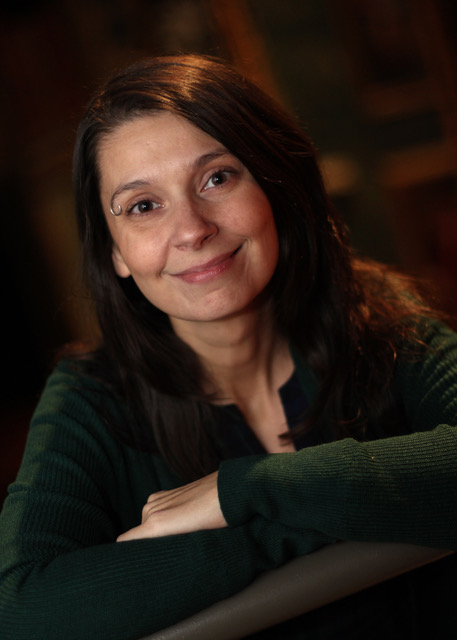 Sarah comes to the Light Up The Queen Foundation with a wealth of knowledge and extensive background in creating community-based educational services and programming. Sarah has held leadership roles in the non-profit sector for over 10 years. As an active musician and performer, she has a very strong relationship with the music community in Wilmington and an understanding of the potential and needs of artists of all ages.
"I am elated about the opportunity to work with an innovative arts and music organization like Light Up the Queen," says Koon. "The music community in Wilmington is brimming with talent! We can solve what limits us and reach our full potential by becoming advocates for our local musicians and artists, particularly by providing services to children who have limited access to arts programs and activities. By creating opportunities and fostering community connections and partnerships through high-quality programming in arts and education, we can move closer to our goals."
"We are thrilled to have Sarah join our team and we look forward to taking advantage of her ideas and energy to expand the scope of our programming for many years to come." says, Tom Williams, Board President.
For more information about Light Up The Queen programming and our annual Shine A Light on the Queen fundraiser, visit www.lightupthequeen.org. For information on ways the public can contribute through volunteerism or donating through our #GivingTuesday campaign, please email Sarah.Koon@lightupthequeen.org.