We're dedicated to the success of the Queen Theater in Wilmington, DE, and to assuring that the Queen remains a catalyst for building community through high-quality programs in arts, music, education, workforce development, and mentoring.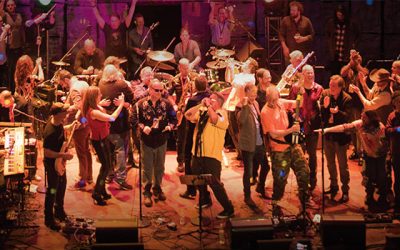 Saturday, March 3, 2018
For 2018 the annual Shine A Light brings bigger and better elements, and all announcements can be seen here first. Bookmark this page for the latest info!
read more
LUQ Hosts Many Events Year-Round
All events are in some way related to giving back, an important foundation of our mission statement.
Learn More
Message from Mike Hare & Tina Betz
Because you believe…
Watch Video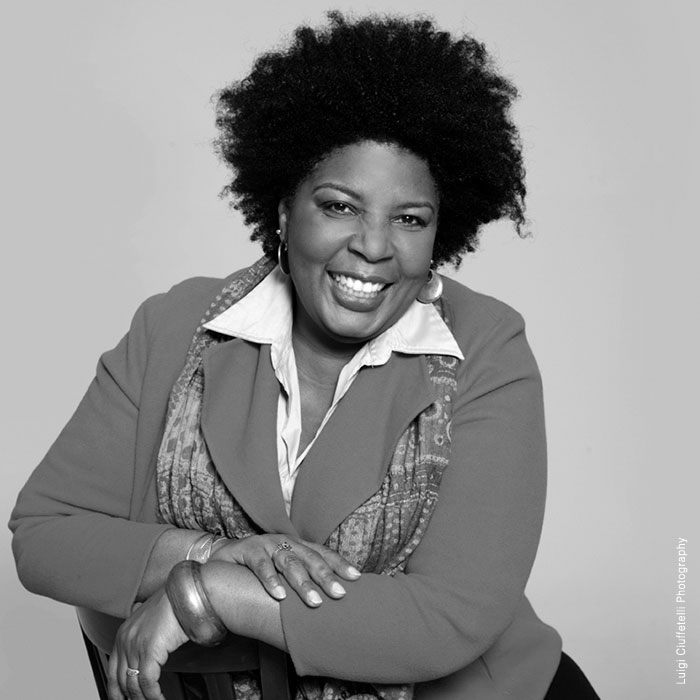 The Queen is Made Possible
by gifts from our many generous donors.
Learn More
Look Inside The Queen
Interior photos from opening weekend of the Queen Theater
View Gallery
View Our History
Glimpse into the past and see how The Queen became the theater you know and love…
View Gallery