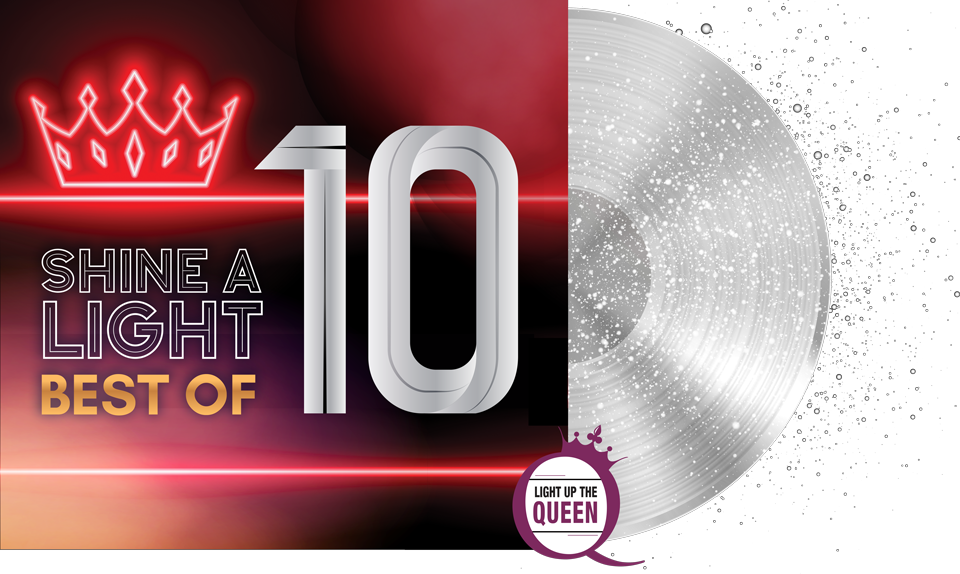 43
Days
00
Hours
42
Minutes
28
Seconds
March 5, 2022 - at The Queen, Wilmington, DE
TICKETS ON SALE NOW!
Enter your email below to sign up for event updates:
Our annual fundraiser Shine A Light features many local and regional artists. Each year we choose a year in music history and cover the top hits and most impactful songs of that year. In 2020 we chose 1980! We're looking forward to hosting you at our 10th annual Shine A Light fundraiser coming up in 2022!