Experience the top hits of 1980 live on February 29th, 2020 at The Queen Theater as
Delaware's best musicians come together to support arts education!
Location: The Queen Theater - 500 N. Market St. Wilmington, DE 19801
Doors VIP: 6:00pm




Doors G.A.: 7:00pm




Show time: 8:00pm
Over forty of Delaware's brightest musicians will come together on The Queen Theater stage to present the 9th Annual Shine a Light concert. The evening will feature a tribute to the top hits of the year 1980 and proceeds will benefit Light Up The Queen Foundation. Each and every song will feature a different lineup of the area's most talented and prominent musicians. Shine a Light on 1980 promises to be another unforgettable evening of live music, a celebration of the local music scene and a fundraiser to support the Light Up the Queen Foundation. Mingle and dance the night away in the main hall with a standing room only G.A. ticket ($65) or splurge on a VIP ticket ($250) and party like a rock star with an open bar, a gourmet food buffet, exclusive balcony access and much more!
For ticket and drink contests, trivia games and more, like our Facebook event & follow us on Instagram
VIP Experience
The VIP Perks include:
Exclusive balcony access with live DJ, great views and the only seats in the house

Open bar!! 

Gourmet dining buffet 

Front and center "pit access" to see the band perform up close and personal

Rock the Red Carpet photos provided by Dr. Richard Carroccia of Dental Associates of DE

Special promotion at the Hotel Dupont on 2.29.20
Dining
Start your Shine A Light VIP experience at 6pm with an open bar & a gourmet meal prepared by world-class chefs!
Chef Antimo DiMeo 
James Beard nominated restaurant Bardea joins us again this year in VIP! Chef Antimo DiMeo utilizes ingredients from local Delaware Valley farms and we can't wait to see what he comes up with to fit our 1980s VIP theme!
Chef Rober Lhulier 
Providing his amazing culinary talents to our VIP dining again this year is Chef Rober Lhulier has cooked for a sold-out audience at the James Beard House in New York, was guest chef at Charlie Trotter's eponymous restaurant in Chicago, was ranked among the top five chefs in the state by Zagat. Now Chef Robert offers direct culinary services to clients with discerning tastes with uniquely tailored pop-up dinners.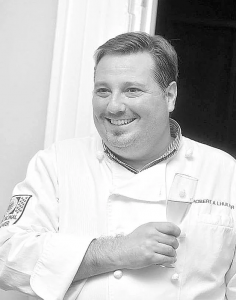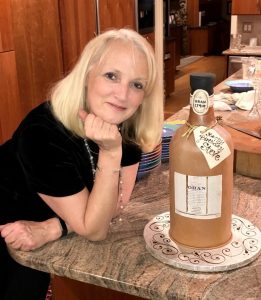 Executive Pastry Chef Michele Mitchell
  Following twenty years of success in a luxury hotel settings, she set her sights on entrepreneurship with her latest venture, Michele Mitchell Pastry Designs. Her talents have led to multiple appearances on the Food Network, as well as on CBS, and at the prestigious James Beard House in New York City. 
Abundance Child
This year, we welcome Drop Squad Kitchen to the mix of chefs upstairs!  Head chef Abundance Child creates boutique style, from scratch, plant based food using thoughtfully curated ingredients from the earth. Drop Squad Kitchen, located on the Wilmington Riverfront, " is more than just a place to eat, it's a community center of sorts. It's a school. It's a village square."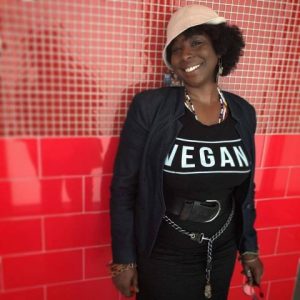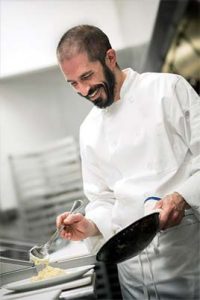 Pat Bradley
Tonic's Executive Chef Pat Bradley is back in more ways than one! After a brief hiatus, he's back at Tonic AND back in the VIP Chef lineup! Tonic Bar and Grille is downtown Wilmington's hottest destination for creative cuisine, including some of the best steaks in the area. With a Pac-Man themed station, we can't wait to see what dishes he comes up with! 
Tom Hannum
Buckley's Tavern Executive Chef Tom Hannum is joining the VIP chef lineup again this year! A Greenville Institution, Buckley's tavern offers casual American "comfort cuisine."  Chef Hannum, former executive chef at the Hotel du Pont, always brings the delicious, and this year will be no different!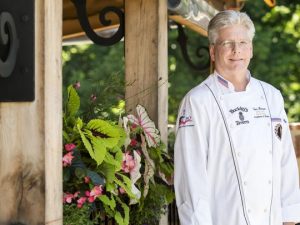 Special Thanks To Our Sponsors
For Supporting The Light Up The Queen Foundation! 
The generous underwriting of these businesses assures a fun and successful event and continued community programming at The Queen! Want to become a sponsor? Email info@lightupthequeen.org