The Light Up the Queen Foundation supports and produces events year-round – from our annual fundraising Shine a Light concert, to once-in-a-lifetime pop-up events such as the On Screen|In Person film screen series. All events are in some way related to giving back, an important foundation of our mission statement. We invite you to take a look at our past events to reflect on the creativity that has electrified the Queen Theater, and to stay tuned to upcoming activities. We invite you to become a part of our future.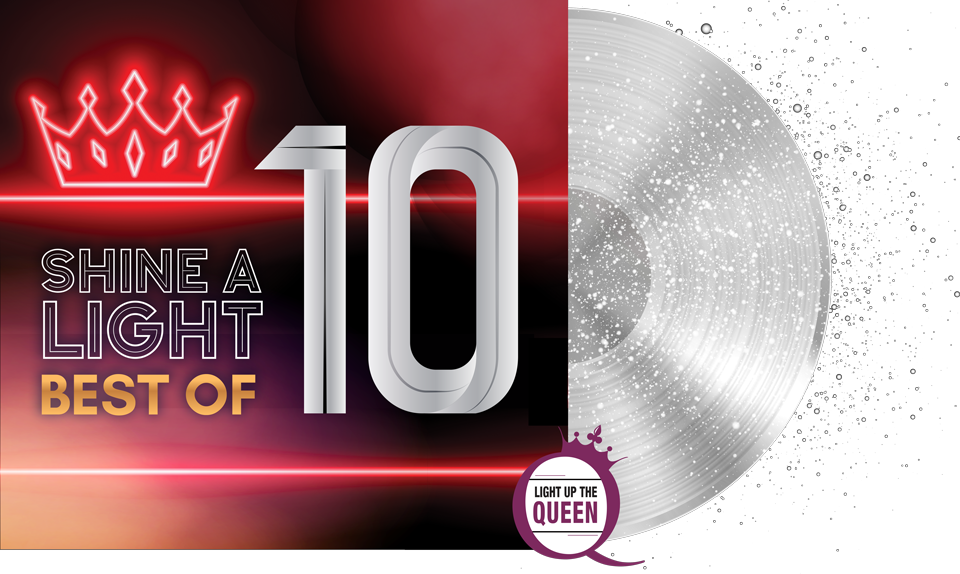 Coming Soon!
March 5, 2021
At The Queen
Tickets Go on Sale January 1st!
It's back! Join us in 2022 to hear local artists cover the top hits of the last 10 years of Shine a Light. Celebrate 10 years of music, resilience, and community with Shine a Light while giving back to arts education in Delaware.