The Light Up the Queen Foundation supports and produces events year-round including our annual fundraising Shine a Light concert. All events are in some way related to giving back, an important foundation of our mission statement. We invite you to stay tuned to upcoming activities. We invite you to become a part of our future.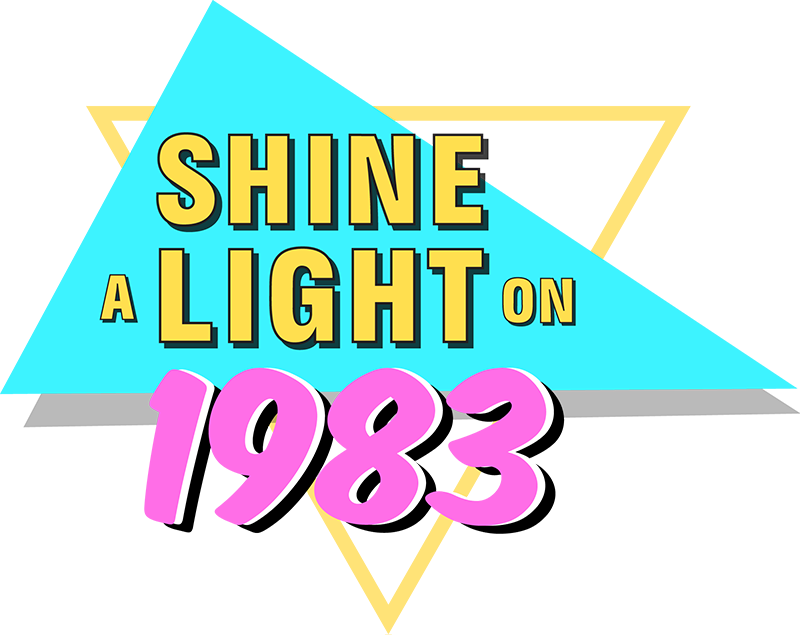 March 4, 2023
The Queen, Wilmington, DE
This is our 11th year, and for the 2023 show, we'll be celebrating the music of 1983. Join the more than 60 local artists as they cover the top songs from that year.