The Light Up the Queen Foundation supports and produces events year-round – from our annual fundraising Shine a Light concert, to once-in-a-lifetime pop-up events such as the On Screen|In Person film screen series. All events are in some way related to giving back, an important foundation of our mission statement. We invite you to take a look at our past events to reflect on the creativity that has electrified the Queen Theater, and to stay tuned to upcoming activities. We invite you to become a part of our future.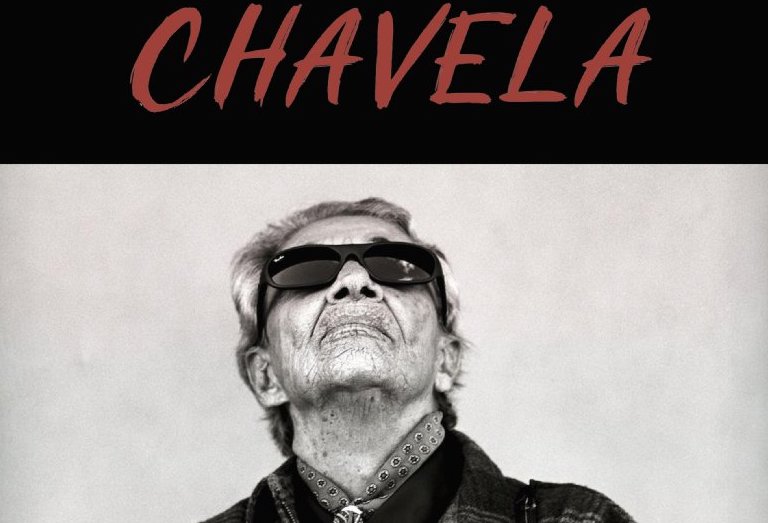 Sunday April 28, 2019 2:00pm
Chavela is the tale of Mexico's great singer, Chavela Vargas. Including never before-seen footage, Chavela takes you back on a 20 year journey that ties together the lyrical voice of Chavela as well as the voices of others to create the riveting story of Chavela's life. Through her musical brilliance and her resistance to societal norms, Chavela Vargas quickly became an icon for Mexico.