The LUQ Foundation is dedicated to the success of the Queen Theater in Wilmington, DE, and to ensuring the Queen remains a catalyst for building community through high-quality programs in arts and music education.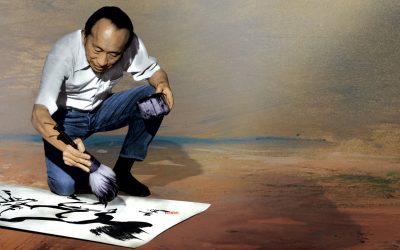 Tuesday, November 13, 2018 at 6:30pm
Before his death in 2016 at the age of 106, Tyrus Wong became a legendary artist whose impact on American art and culture can still be seen today. Pamila Tom tells the untold story of an under-credited artist's rise to fame and struggle with racism in 20th century America.
read more
LUQ Hosts Many Events Year-Round
All events are in some way related to giving back, an important foundation of our mission statement.
Learn More
Light Up The Queen's Annual Appeal
Because you believe…
Watch Video
The Queen is Made Possible
by gifts from our many generous donors.
Learn More
Look Inside The Queen
Interior photos from opening weekend of the Queen Theater
View Gallery
View Our History
Glimpse into the past and see how The Queen became the theater you know and love…
View Gallery