The latest news and happenings about the Light Up The Queen Foundation!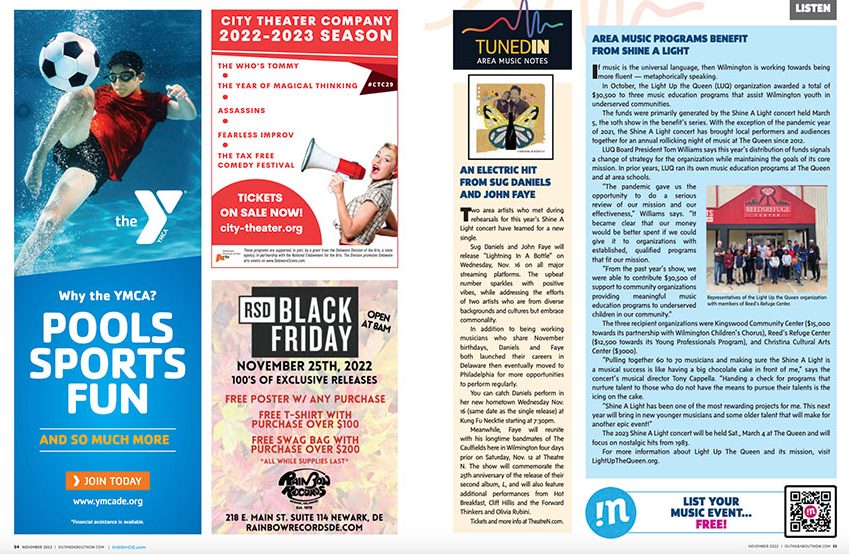 In October, the Light Up The Queen (LUQ) organization awarded a total of $30,500 to three music education programs that assist Wilmington youth in underserved communities. Read more!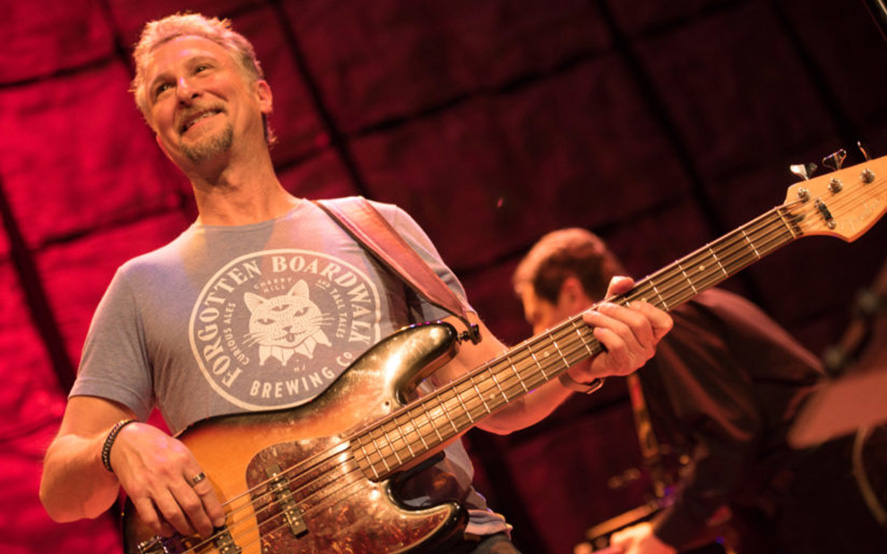 After a one-year COVID-induced hiatus, the annual Shine A Light fundraising concert returns to The Queen on Saturday, March 5. Read more!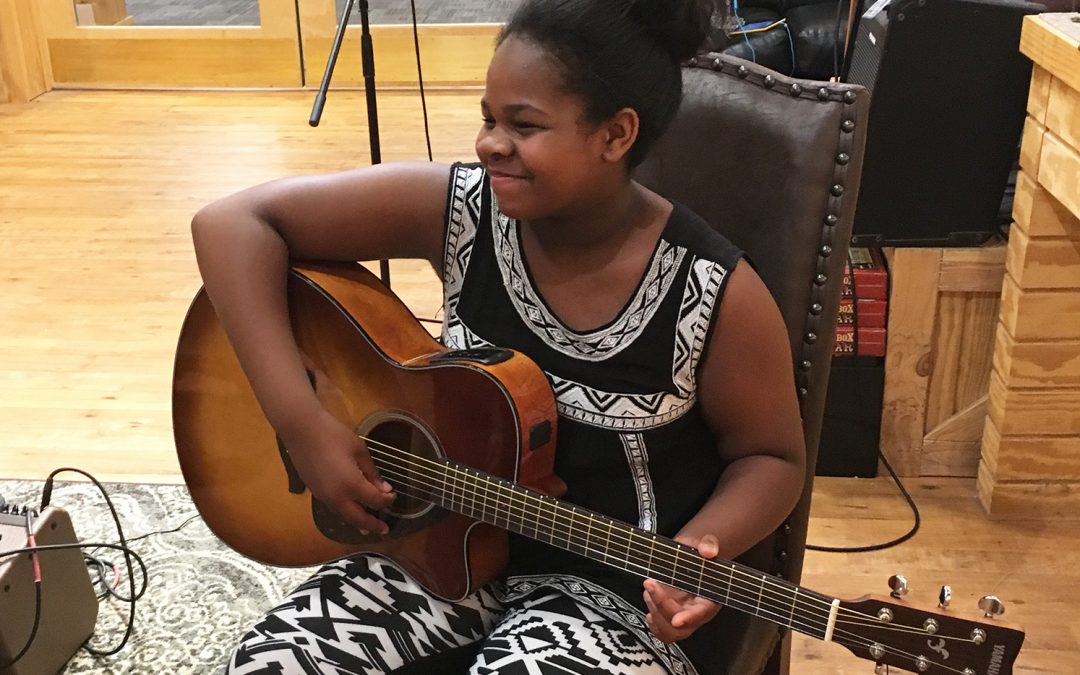 Music Scholarship Awarded to 6th Grader, Hannah Gatewood Hannah Gatewood, a Warner Elementary student, has been selected by the Light Up the Queen Foundation to receive a Christian Salcedo Music Scholarship. Hannah has demonstrated strong aptitude, potential,...