2018 Boysie Lowery Living Jazz Residency Faculty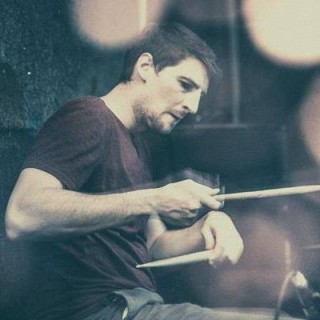 Matt Scarano
Matt Scarano, originally from Wilmington, DE, is a graduate of Temple University with a B.A. in Jazz Performance.
Since graduating in 2007, he has established himself as one of the Philadelphia region's finest drummers. Matt has performed extensively throughout the country with many of the area's top musicians both as a leader and sideman, including Chris Brubeck, Time For Three, Johnny Neel (Allman Brothers, Gov't Mule), Ben Schachter, Terell Stafford, George Garzone, Dick Oatts, John Swana, Sid Simmons, Mike Boone, and Ranaan Meyer.
Most recently in March 2010 he performed the world premiere of Chris Brubeck's "Travels in Time For Three" with Time for Three and the Youngstown Symphony Orchestra. The concerto will be performed throughout 2010 and 2011 with several other orchestras including The Boston Pops.
In March 2009 he performed at Carnegie Hall with Ranaan Meyer and The Philadelphia Boys Choir. As a member of the Temple University Big Band Matt shared the stage with jazz legends Jimmy Heath, Slide Hampton, and Joe Wilder.
He is currently playing/touring with Time For Three (tf3.com), Pepi Ginsberg (pepiginsberg.com), Gillian Grassie (gilliangrassie.com), Josh Olmstead (josholmstead.com), Up The Chain (upthechain.com), Don McCloskey (enormousd.com), Ranaan Meyer, and his original band Gunshow.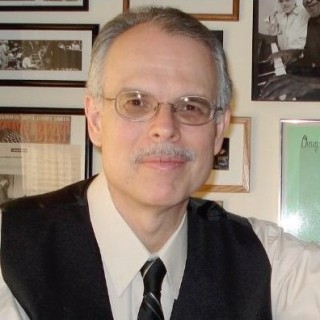 Don Glanden
Pianist/Composer/Educator Don Glanden received a Bachelor of Music degree in Composition from the University of North Texas and a Master of Music degree in Jazz Studies from Rutgers University. He is currently a full professor of music at
the University of the Arts in Philadelphia where he heads the Graduate Jazz Studies program and is Piano Department Chair for the school's nationally recognized jazz program. Don's success as an educator includes countless former students currently teaching at major universities, writing for music publications, and touring with celebrated jazz acts.
Don has performed in concerts, recording studios, and clubs with many great jazz artists including: Donald Byrd, Ernie Watts, Eddie Gomez, Terrel Stafford, Henry Mancini, Marcus Belgrave, Marc Johnson, Robin Eubanks, John Riley, John Fedchock, John Swana, Randy Brecker, Patti Austin, and Dennis Irwin. He has two compact disc releases as a leader. Only Believe is available from Cadence Jazz Records. Sudden Life is available from Amazon.com or Dreambox Media.
His activities in the area of music scholarship include presentations to the American Studies Association, the International Association for Jazz Education, and the International Trumpet Guild. He has had numerous articles published in jazz magazines such as DOWNBEAT, Jazz Improv, and All About Jazz. Don is the producer/director of Brownie Speaks, the internationally acclaimed documentary about trumpet legend Clifford Brown. Brownie Speaks has been screened throughout the United States, at International Jazz Day in Paris, and in Newport, RI on the eve of the Newport Jazz Festival. Sonny Rollins has called Brownie Speaks "a great film about a great man." It is available at
www.jazzbooks.com.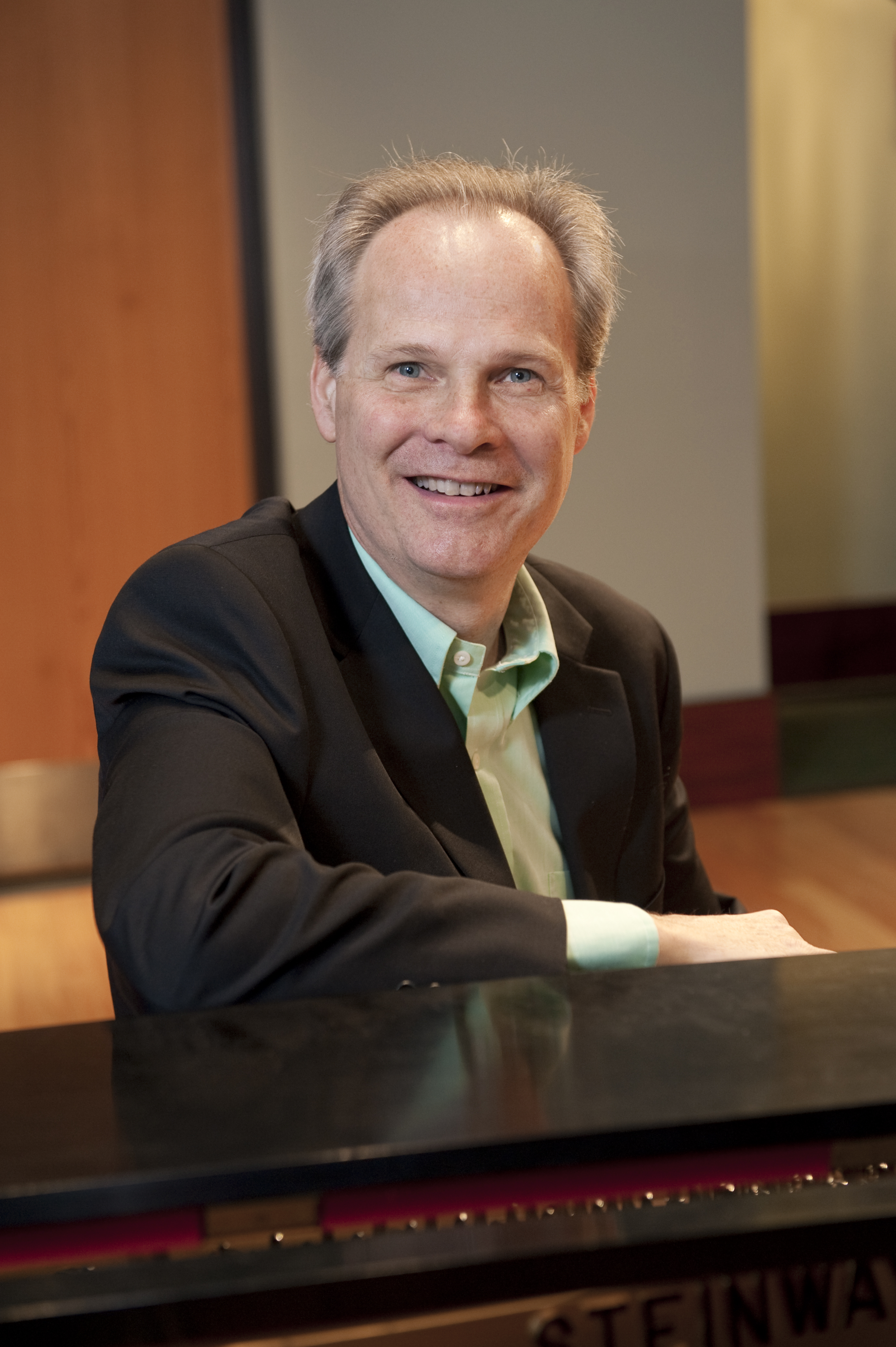 Tom Palmer
Tom Palmer is an Assistant Professor of Music at the University of Delaware where he directs the jazz ensembles, teaches applied lessons on drumset and jazz piano, heads the jazz studies program, and performs with the Faculty Jazz Ensemble. Tom has performed with many jazz artists including Ernie Watts, Robin Eubanks, Herb Ellis, Donald Byrd, Wayne Bergeron, and Roger Ingram. He has appeared at the Kennedy Center, and in various area jazz festivals including The Clifford Brown Jazz Festival, and The Rehoboth Jazz Festival. Tom has recorded with Ernie Watts and Don Glanden as well as local artist Shawn Quaissanee. With his wife, jazz singer Ellen Lebowitz, he recorded and produced the jazz and popular standards albums: "Invitation To Yesterdays" and "Smokin' Aloud." Tom is a past president of the IAJE Delaware Chapter, a member of JEN and a frequent clinician.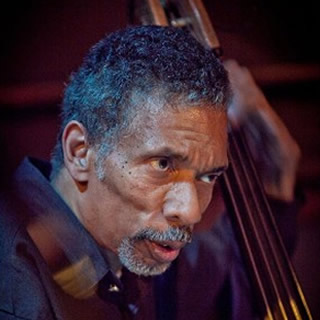 Mike Boone
Bass player Mike Boone is an elder statesman in the Philadelphia jazz scene. He is widely seen as one of its top bass players and in constant demand in both Philadelphia and New York City.
Boone graduated from the Eastman School of Music with a Bachelor in Music. He worked with such notable jazz artist as Joey Defrancesco, Ben Vereen, Buddy Rich, Leslie Uggams, James Moody, Clark Terry, Joe Henderson, Donald Byrd, Dakota Staton, Al Grey, Shirley Scott, Uri Caine, Orrin Evans, and John Swana. Boone has mentored countless young jazz players through their formative years on the Philly jazz scene. Along with his nightly club work he has taught for the Kimmel Center Summer Program and has served as the Professor of Jazz Bass at Temple University since 2005. Boone has self produced 4 albums.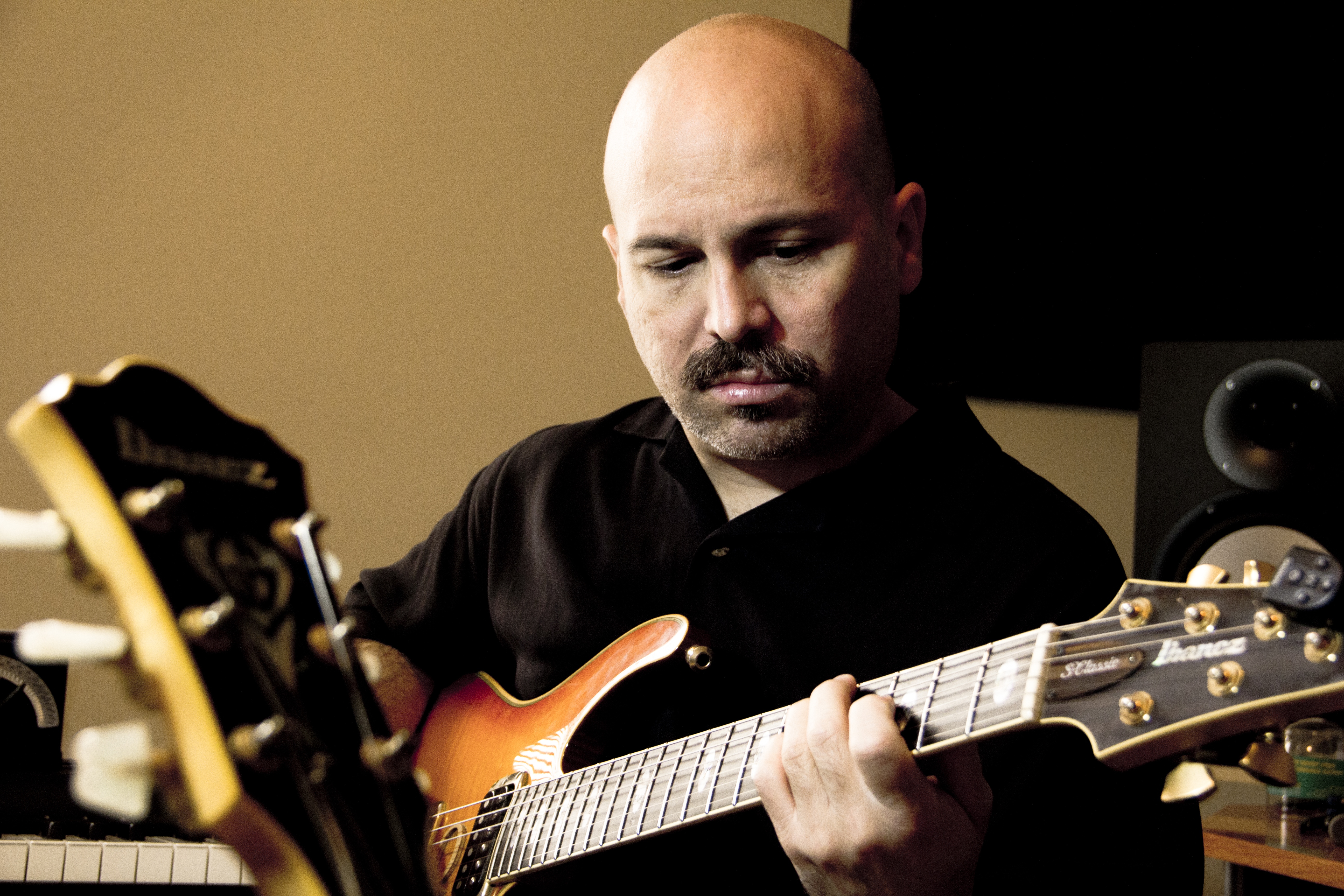 E. Shawn Qaissuanee
(kay-saw'-nee) | (Wilmington, DE)
Musician | Composer | Educator | Recording Engineer/Producer
guitar, bass, piano, percussion, rubab (roo-bob) and dutar (doo-tar).
Berklee College of Music Alumnus (Jazz Composition/Music Education) E. Shawn Qaissaunee has been in demand as a multi-instrumentalist and composer for nearly thirty years. Sought out for his talents on guitar, bass, piano and both the rubab and dutar, instruments from his native Afghanistan, Shawn is known for his musical sensitivity, lyricism and spirited drive to create excitement among listeners and fellow musicians.