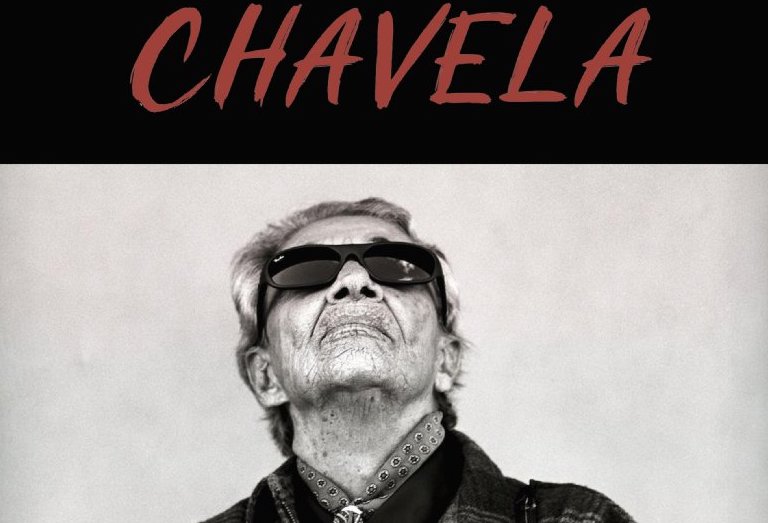 Sunday April 28, 2019 2:00pm
Chavela is the tale of Mexico's great singer, Chavela Vargas. Including never before-seen footage, Chavela takes you back on a 20 year journey that ties together the lyrical voice of Chavela as well as the voices of others to create the riveting story of Chavela's life. Through her musical brilliance and her resistance to societal norms, Chavela Vargas quickly became an icon for Mexico.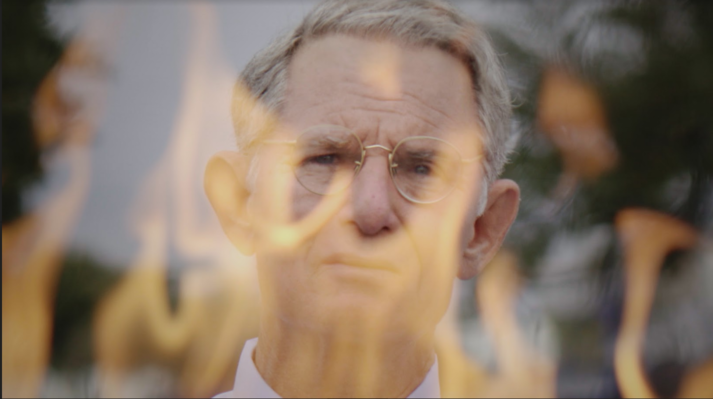 Wednesday, February 13, 2019 at 6:30pm
In the small town of Grand Saline, Texas, one man could no longer keep secret the dark history of his hometown. In 2014 Charles Moore, set himself on fire to bring awareness to the lurking racism in the area.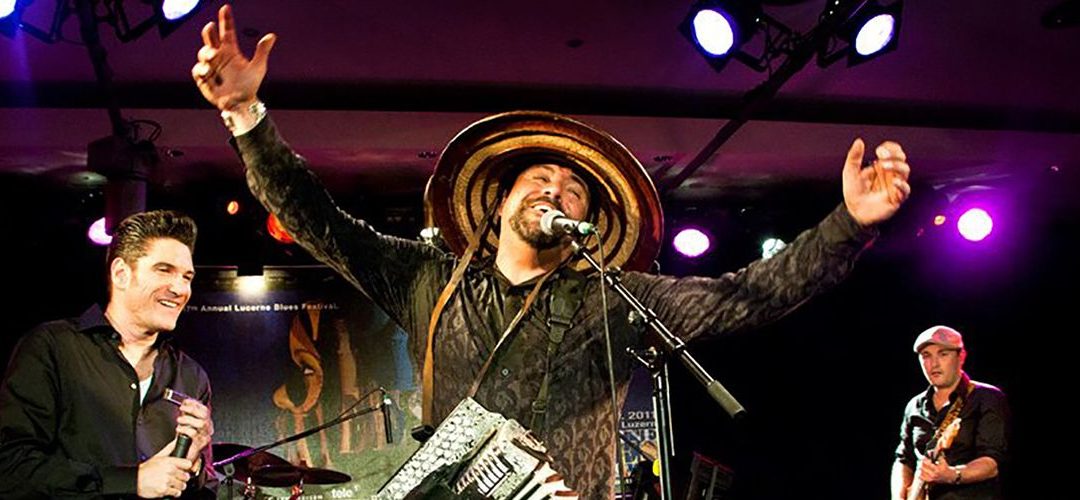 Wednesday, November 7, 2018 at 6:00pm
The Light Up the Queen Foundation and the Delaware Institute for the Arts in Education (DiAE) will jointly present Terrance Simien on Wednesday, November 7th at The Queen Theater. Terrance Simien and the Zydeco Experience are two-time Grammy Award winners.